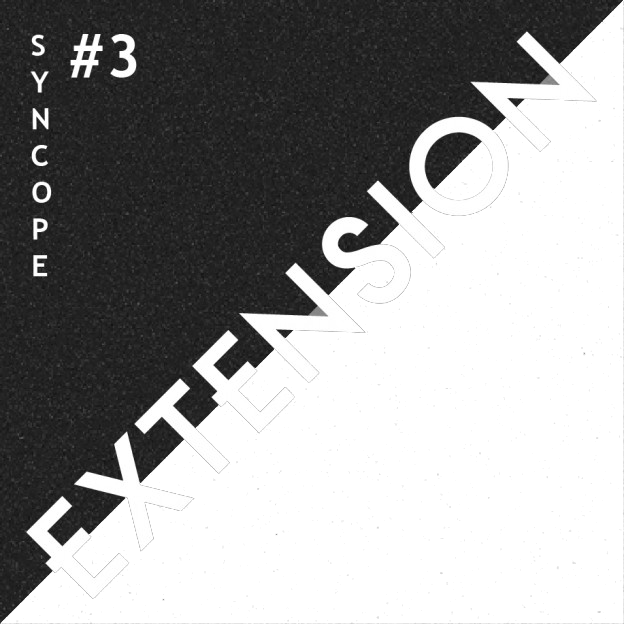 #3 Extension
04/05/2013
2.30pm / free entrance
What do musical notes repeated for hours make happen in the body and the spirit? How does the memory of melody develop? Is it possible to remain concentrated on musicians for 300 minutes? In 1983 the American Minimalist composer Morton Feldman wrote his second string quartet. It lasts approximately five hours, in a single movement without pauses. The music imposes a new device and investigates our aptitude for long-term listening. The stamina of the musicians is tested along with the listeners, half dozing, as they lose all notion of time and find themselves living an experience in slow motion. The sense of time, the audience seated in rows, lose all their meaning in such a context. Therefore solutions must be found to allow the music to unfold in a space open to movement and to meditation. The experiment is conducted in the Reception Hall of Villa Maraini, entirely refurbished for the occasion by Christoph Schmidt and Susan Vecsey (members of ISR 2012/13).

Istituto Svizzero di Roma
Entrance via Ludovisi 48

Coordinated by Denis Schuler

Black Mountain String Quartet: Cristiano Serino (violin I), Mervit Nesnas (violin II), Riccardo Savinelli (viola), Alfredo Mola (violoncello).
Program: Morton Feldman, Quatuor No.2 (1983)

Set design:
Susanne Vécsey & Christoph Schmidt (CH): For once the piano nobile of the Villa Maraini should be filled with life. Diverse furnishing of all mayor rooms should create convenient spaces to spend an entire Saturday afternoon listening to the string quartet, reading books while having a tea or even taking an after-lunch nap. In the central hall the custom-made white sculpture consisting of four interconnected chairs is meant to be a pedestal for the musicians rather than a stage. From early afternoon until after sunset a softly lit naked light bulb is hanging above the musicians. It marks a constant point of concentration within these hours of contemplation.