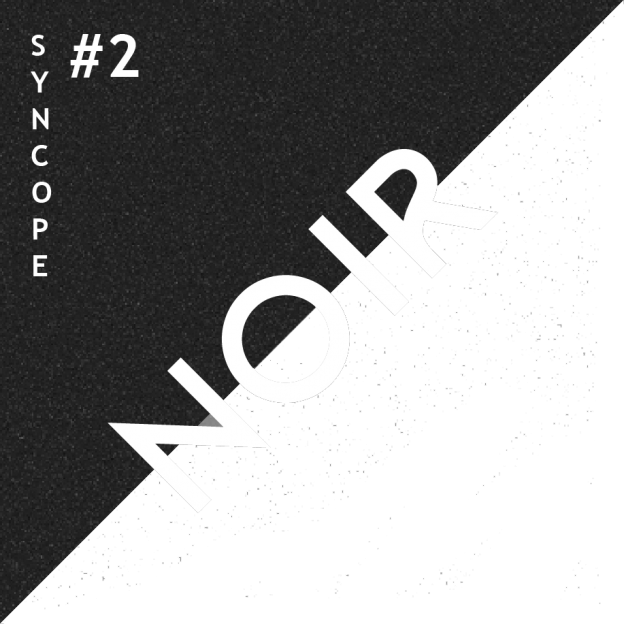 #2 Noir
12/04/2013
9pm–10pm–11pm
free entrance with limited seats
A voluntary blackout. Total darkness. Sonic bodies delicately fill the space, probing all its nooks and crannies. What are the points of reference? How can we orient our listening? It we cannot see the musicians in the space in which they are playing, the perception of the music becomes global and constitutes a "sonic world". Everything is part of the experiment, there are no longer parasites or noises, and there is an extension of listening. We can hear breathing, silences form notes, speech becomes incarnate. Starting from a mixed repertoire that includes contemporary music, folk music and improvisation, Anna D'Errico, Céline Hänni, Denis Schuler and Anna Spina offer an experience of place through hearing, developing an utterly original concert format. The four musicians play three times, three different repertoires, for a single sensory experience. The musical experience thus conceived eliminates sight to concentrate on the experience of the space through sound, also thanks to the organization of the hall, done by the architects Susann Vécsey and Christoph Schmidt, members of ISR 2012/13.

Istituto Svizzero di Roma – Sala Elvetica
Entrance via Ludovisi 48

Concept by Ensemble Vide, coordinated by Denis Schuler
Ensemble Vide: Anna D'Errico (piano), Céline Hänni (voce), Denis Schuler (diffusione), Anna Spina (viola)

Music by: Georges Aperghis, John Cage, Eva Cveta, Claude Debussy, Morton Feldman, Olivier Messiaen, Kurt Schwitters, Jürg Wittenbach

Set design:
Susanne Vécsey & Christoph Schmidt (CH): They found their architectural practice 'Vécsey Schmidt Architekten' in Basel in 2007. Besides competitions and building projects they also work on theoretical issues of Architecture.
Through a volumetric cross connection the oversized existing columns merge into a big white sculpture within the overall space. The intervention is space unifying and not – as might be assumed – space dividing. The audience of the concert in full dark can lie or sit on the sculpture while musicians can move around them in all directions.