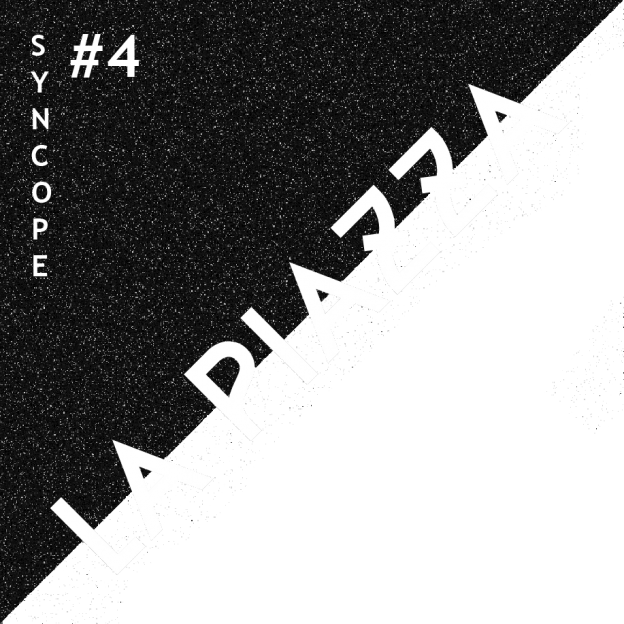 #4 La piazza (The square)
26/05/2013
7pm / free entrance

The concert at Piazza dell'Immacolata in the San Lorenzo neighborhood in Rome is inserted in the multiple reality of public space, where a multitude of parallel stories and people meet, discuss, play, sing, eat, come and go. This is why different groups and styles are positioned at different points, alternating classical, choral, gospel, pop and jazz, to reflect the diversity around us. The spatial array of the musicians and the apparent disorganization of the formation alter our way of listening: some musicians perform in the square, while others are at windows or on rooftops. The sounds mingle and move. The architecture of the buildings becomes more evident, creating a true set for this spectacle open to all who pass through the square. Set design by the architects Susann Vécsey and Christoph Schmidt.

Piazza dell'Immacolata – San Lorenzo, Roma

Coordinated by: Denis Schuler

Music by: Klaus Badelt, Marco Cecilia, Georg Friedrich Haendel, Camille Saint-Saëns, traditional Irish music, gospel choirs, improvisation.

Sets:
Susann Vécsey & Christoph Schmidt (CH): White circles with a diameter of one meter are arranged around Piazza dell'Immacolata. This aesthetic intervention attracts the attention of passers-by to the event in progress. At the same time, the circles offer a space in which to sit and listen. They can be moved and repositioned in the public space; they move freely, just like the musicians and the audience.